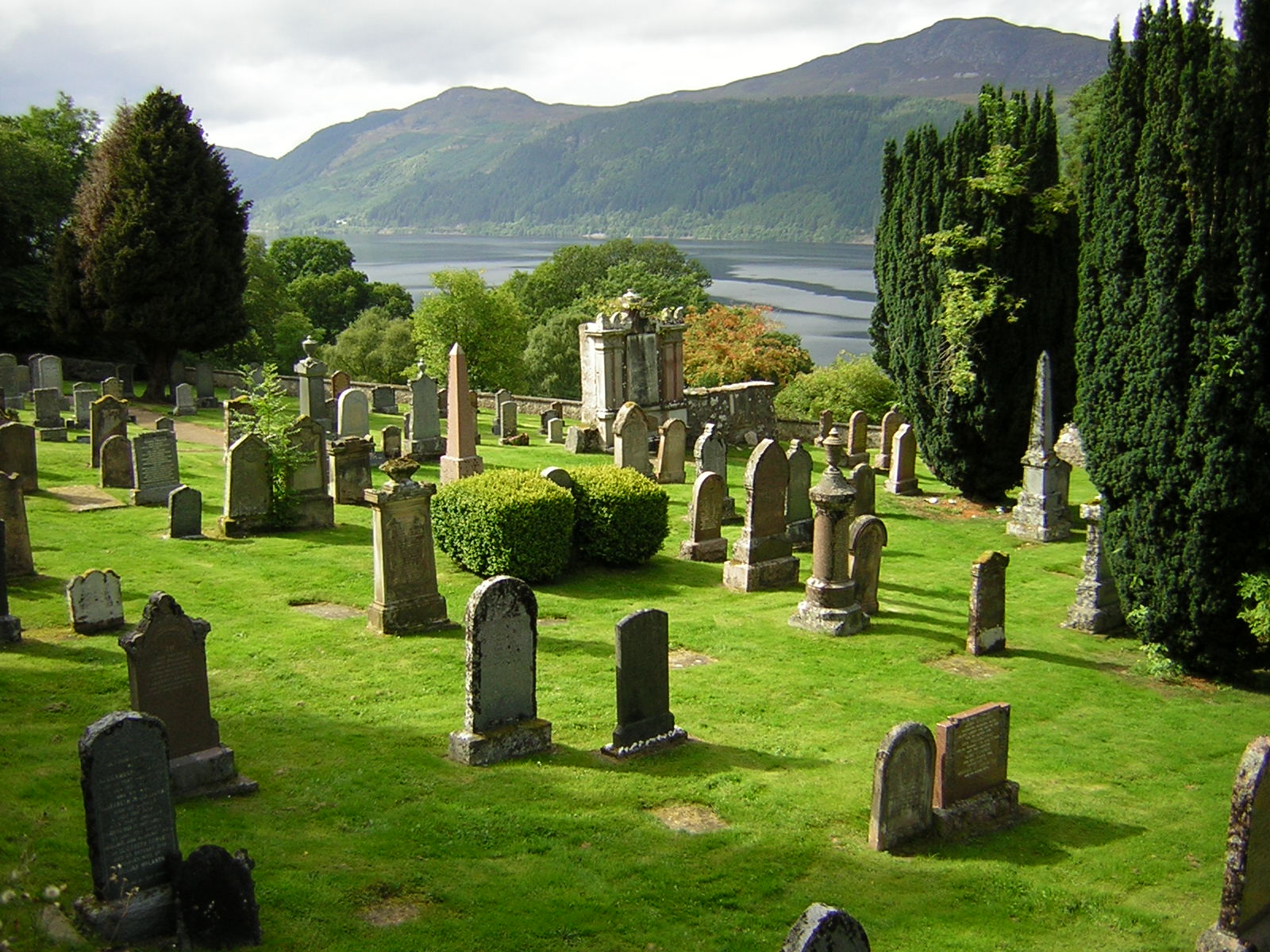 An epitaph is a short description, often inscribed on a grave marker, that is usually written in stone. In a way, it is a person's last words to the world. Some are humorous, but most are not. Almost all of them come right to the point.
Some actual epitaphs are unflattering, like the one that reads,
She lived with her husband fifty years
And died in the confident hope of a better life.
Who would want to have these words over their grave?
Here lies my wife
Here let her lie
Now she has peace
And so do I.
This funny quote is found in Battersea, London.
OWEN MOORE
Gone away
Owin' more
Than he could pay.
On a more serious note, none of us would want the word "Failure" written on our headstone for all the world to see. In essence, this is what happened to John Keats. In the Protestant Cemetery in Rome, Italy, is a headstone with these words:
This Grave contains all that was
Mortal of a
Young English Poet
Who on his Deathbed in the
Bitterness of his Heart at the
Malicious Power of his enemies
Desired these words to be engraved on his
Tombstone
"Here lies One
Whose Name was Writ in Water."
On a positive note, we can all appreciate what is written on the tombstone of John Newton. Before he authored the words to Amazing Grace, he was a mean and hateful slave trader for Great Britain.
John Newton, once an infidel and libertine,
a servant of slaves in Africa was,
by the rich mercy of our Lord and Savior Jesus Christ,
preserved, restored, pardoned,
and appointed to preach the faith he had long labored to destroy!
By the grace of God I am what I am! 1 Corinthians 15:10
Jesus Christ gave what could be considered a powerful epitaph about a Gentile woman. You can read her story in Matthew, Chapter 15, Verses 21-28. She will always be remembered by four simple words from Christ's mouth, "Your faith is great." This was an amazing statement, especially in light of the fact that Jesus never said that about any of His disciples. In fact, several times, He turned to them and said, "Oh, you of little faith."
Christ said this was a woman of GREAT faith. I'm sure that all Christians would love to hear the Lord Jesus say that about them. It would be something like having a famous athlete, like Michael Jordan, tell a High School basketball player that he had an amazing talent for basketball.
What did this Gentile woman do so that Christ admired her faith?
When she heard that Jesus was traveling through her neighborhood, she searched for Jesus until she found Him, and asked Him to set her daughter free from a demon.
Jesus responded by testing her faith. First, He ignored her. When she persisted, He brushed her off by repeating a popular Jewish statement that compared Gentiles to dogs. In spite of all that, she humbled herself before Jesus, refused to give up, and continued to beg for His help. She really believed that Jesus could and would help her, and she was right! Jesus healed her tormented daughter.
What about those of us who claim to be Christians? It's easy for us to say that we love Jesus Christ, but then why do we put little or no effort into getting to know Him better? The Bible is filled with information that tells us what God is like. It is also filled with promises He has made to those who put their full trust in Him. Reading and understanding those promises tells us much about the kind of God we serve. How persistent are we at getting to know the Lord better?
If we really love Jesus, we will believe what Jesus told His followers. For example, He said, "Keep on asking and it will be given you; keep on seeking and you will find; keep on knocking [reverently] and [the door] will be opened to you" (Matthew 7:7 Amplified Version).
Do we live our lives trusting that if we "seek first [God's] kingdom and His righteousness, and ALL THESE THINGS [our needs] will be added to you" (Matthew 6:33)? Is it possible instead that we give in to worry and fear as if those words hold no meaning for us?
If you could decide what would be written below your name when your final resting place is marked, what would you like it to be? I'm sure that no Christian on a deathbed ever regretted time spent talking to the Lord and reading His Word. All Christians would love to have words similar to these on their tombstone: "…Well done, good and faithful slave…. enter into the joy of your master" (Matthew 25:23).
If you have given your life to Christ, determine to live out what you believe. Use your life to show the world that Jesus is all-powerful and completely good. Never forget God's promise: "You will seek the Lord your God, and you will find Him if you search for Him with all your heart and all your soul" (Deuteronomy 4:29).
If there is anything I can do to encourage you to seek Christ, please let me know. "Seek the Lord while He may be found; call upon Him while He is near" (Isaiah 55:6).